AT A GLANCE: What you need to wear a Kimono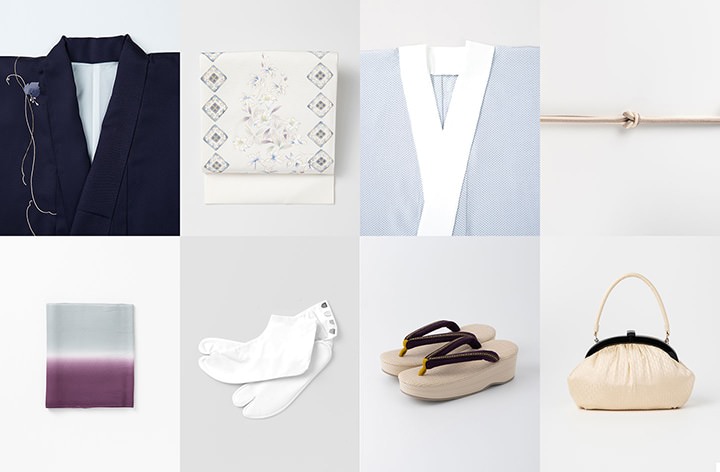 Kimono / Obi / Nagajuban / Obijime / Obiage / Tabi / Zori / Bag
AT A GLANCE: Kimono innerwear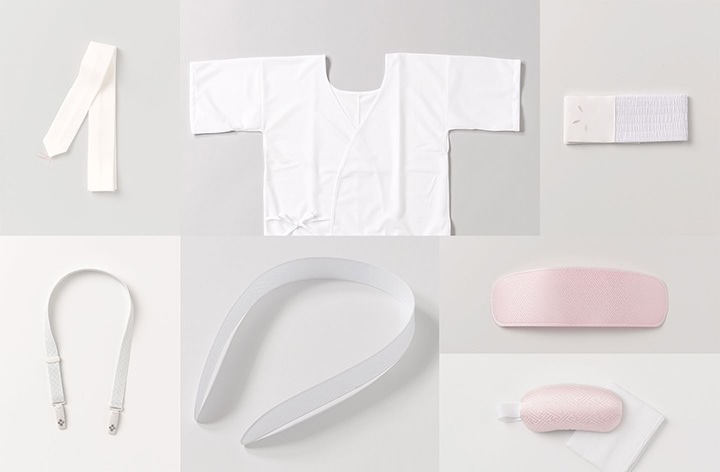 Koshihimo cords x 4 / Hadagi or Susoyoke / Datejime belt x 2 / Korin belt / Erishin collar / Maeita / Obi-makura pillow
How to wear the nagajuban
Obi / Nagoya Obi


How to wear your obi in the ichijudaiko:


single drum shape style
KIMONO WEARING LESSONS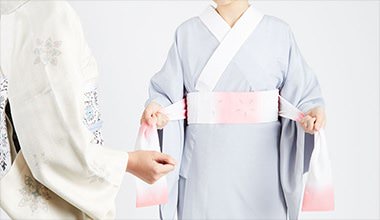 Learn how to wear a kimono for only 500 yen. We teach people how to put a kimono on by themselves. During classes, we provide the kimono and obi, so you are not required to bring anything in advance.
(Reservations are essential)
¥500/session (tax included)

A four session course is ¥2000 (tax included). Payment is accepted at the time of the lesson.
Lessons are usually one-on-one for sixty minutes, except during the busy yukata season (summer) or when many there are many applicants.

Potential Time Slots

Please make a reservation in advance, and mark the date and time convenient for you on your application.
Kimono Information